Libations presented by Don Boger
November 6, 2021 @ 2:00 pm

-

3:00 pm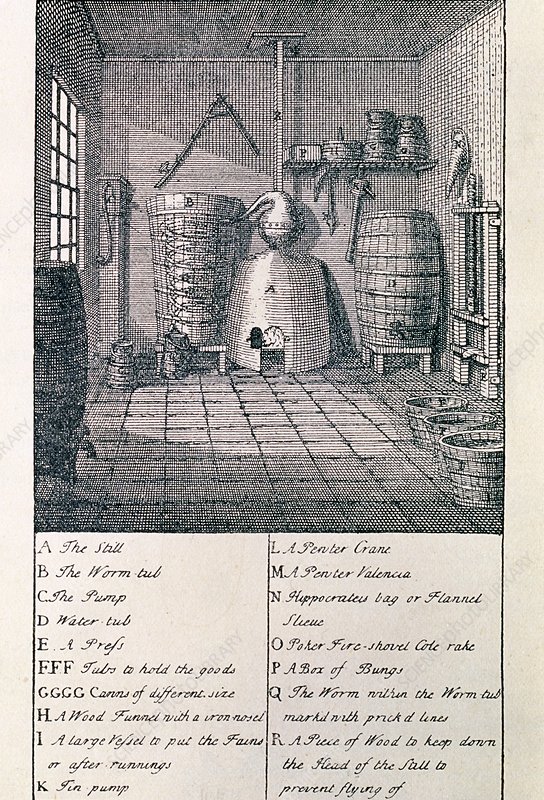 Don began learning about wine making in 1974. In 2011 Don started brewing his own beer. Like many his first batch was made from a kitthat he received as a Christmas gift. The beer making kit contained brewing instructions that turned produced an exceptionally good beer. He's brewed several styles of beer since, but he says that he much prefers drinking beer to making it. At the same time as brewing beer hestarted looking into how distilling is done. He found that learning the science of distilling to be interesting. He has researched the different methods and ingredients for different spirits. 
He has an extensive brewing, distilling and mead making research library about the craft's history, it's influences on our country, and the evolution of drinking in America from the 1700's to the 1800's. He's been collecting recipes for period correct drinks for about twenty years. 
Don considers his skill level as intermediate to advanced.  
He list his skills as: 
Equipment uses.

 

Developing a grain bill, and using established recipes.

 

Preparing mash. 

 
Using a mash tub for fermenting.

 

Using a hydrometer to determine the mash's alcohol by volume. 

 

Checking mash Ph and adjusting for optimum results.

 

The parts of a distiller, types and what a "sweet spot' definition.

 

Heads, hearts, and tails definitions.

 
Making cuts.

 

Finishing for flavoring, aging, and proofing.

 
His teaching experiences includes presenting libations seminars at the Alafia River Rendezvous and at the Florida Frontiersmen's monthly seminars. 
He unfortunately will not do distilling demonstration due to the legalities of home distilling.   
Don says, "I try to learn something new every day."