Florida Cracker History by Don Saba – Canceled
August 6 @ 2:00 pm

-

3:00 pm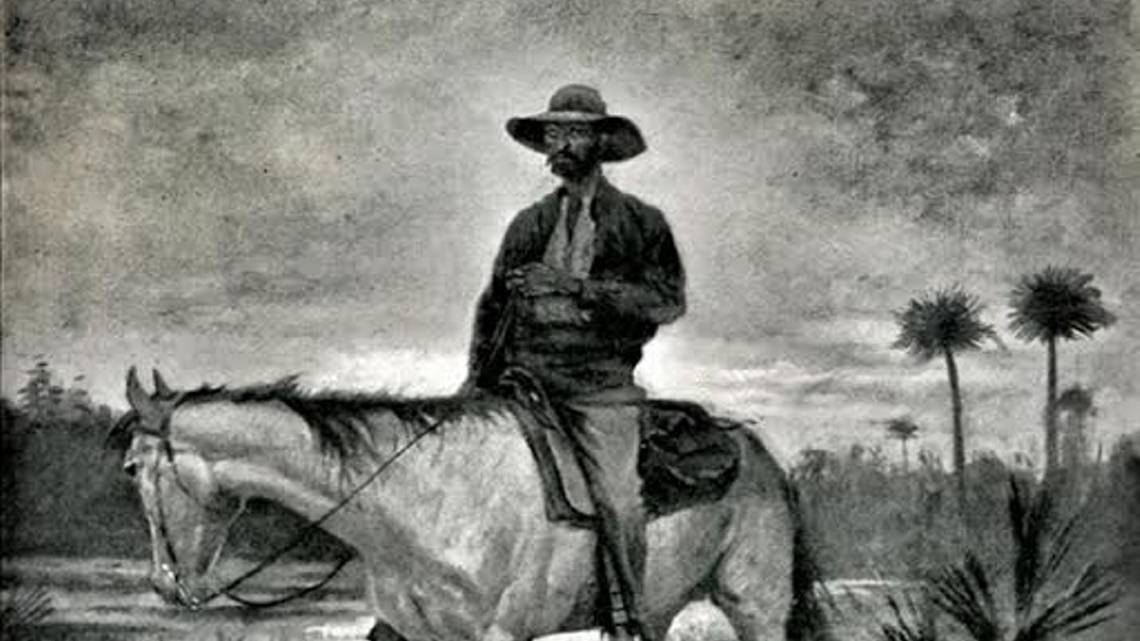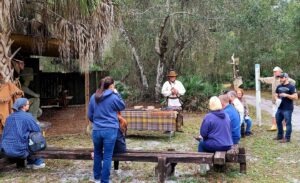 Don seminar is about the emigration of the Scott-Irish to America and their settlement in Florida along with the Celtic cultural heritage that they brought with them, including their music.
He will discuss where the term "Florida Cracker" came from based upon various definitions and origins,
The origin of the cattle, horses, and the cattle dogs and how they were utilized by the Florida Cow Hunters, and the Native Americans.
The weapons that they brought with them, how they utilized the cow whip, the Marshtackie Horses and the dogs to drive the cattle in the open Florida range land.
Reasons for both the 1st and 2nd Seminole Wars.
Along with his lecture, Don will play folk songs on the Harmonica (introduced in the 1830's by German Emigrants to the Scott-Irish and the Black Slaves in the deep south).