2021 Thanksgiving Pot Luck
November 6 @ 4:30 pm

-

6:00 pm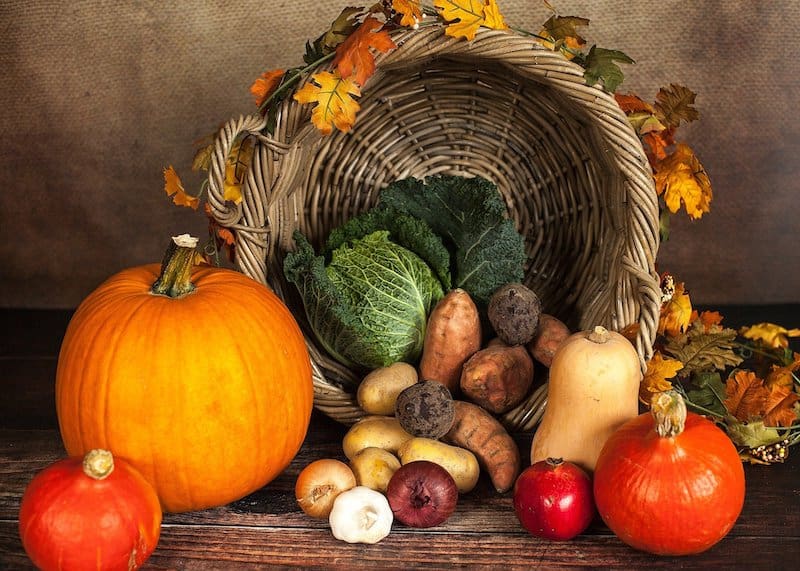 Happy Fall Everyone!
It's time to get ready for the Thanksgiving Potluck!  This year's potluck will be held following the meeting on November 6th. It would be most helpful if everyone who plans to attend would:
Let me know how many people will be attending from your family, and
Sign up to bring something so I can fill the gaps and make sure we have some variety.
You can email me at cacross680@gmail.com, or call or text me: (407) 692-4919, sign-up on paper at the Sept meeting or go online to: https://www.perfectpotluck.com. When you go to the website, you will see a box that says "FIND", type my last name "CROSS" and the password 1840. Please feel free to contact me if you have any questions.
The club will be providing the meats/breads/drinks. Some great options for dishes to bring are Potato Dishes, Mac-n-Cheese, Stuffing/Dressing, Veggies/Sides, Cold Salads, Desserts, and Fruits and you'll want to bring enough to feed 10-15 people.
Many of you cook/bake some really fantastic things that we are all looking forward to trying/eating again!  Also, I know keeping things hot or cold can be a challenge, so if you let me know, I do have some solutions and can help. If you're still not sure what to bring, you can join my list of "fillers" and help me fill in the gaps once we get closer or I can give you some ideas.
I do have a few volunteers, but we could always use more! If you might need a work day and want to have some fun decorating and helping that day, I'd love to have ya! Please just let me know.
I really hope that this can be a great time of feast, thanksgiving, and fellowship for everyone!
See you soon,
Cassie Cross