Monthly Florida Frontiersmen Meet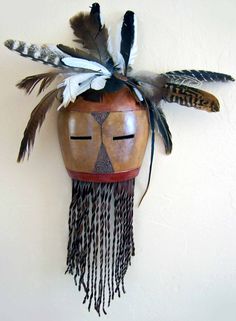 Competitive Muzzleloading shooting, traditional archery, hawk & knife throwing.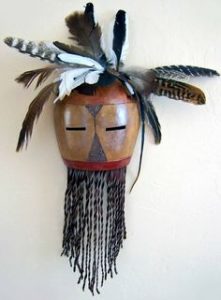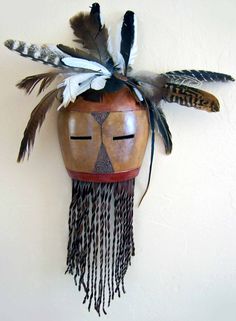 Seminar: 1:30 pm
Gourd Mask Making Seminar … on October 3rd. at the Pavilion starting at 1:30 pm. Given by the Education Program for Alafia 2021… $10.00 per Mask, which includes your Gourd Mask and some decorating supplies… PLEASE bring some of your own items to decorate your gourd mask with and enough to share with others too if you can because Decorating supplies will be limited. You will need some Clear Construction Adhesive and Acrylic Paints or Leather Dyes would be a BIG help … To get some great ideas just google " Native Gourd Masks" … Contact Sherry Keener to register. Your mask will be for the 2021 Alafia River Rendezvous Gourd Mask Competition to be Judged at the Masquerade Ball Given by Jim Sawgrass on January 22nd at 7pm.
List of things we can use for Gourd Masks
1) Must be Acrylic Paints or Oil base Paints (craft Paints @ Walmart) Acrylic is best, it drys quickly .. Oils paints could take days to dry.
2) Leather Dyes (Kentucky Leather)
3) Clear Contractors Adhesive (other glues do not work) Walmart $7.00
4) Clear Matt Acrylic spray paint to finish and protect the gourd Walmart
5) Soft cloth and water to lightly moisten the gourd before painting
6) Fine Sandpaper
7) Carving Tools, wood working saw (David will have some of these)
8) Drill & wood screws
9) Things to decorate gourd with examples: Beads, Leather pieces, Horsehair, Jute Twine, Fabric, Ribbon, Feather, Bells, copper wire, old coins, Porcupine Quills, antlers, almost anything will work!!!